ABOUT US
Company Information
RENO CREATIVE CO., LTD.
Website production, E-commerce construction, AR content, UI design,
App, System development, Printed products such as pamphlets and posters, Logos and Naming...
Please feel free to contact us.
Our work is to add "ideas"
to the "things" and "words" tour clients want to convey,
and
make them more accessible and easier to convey to a wider audience.It's like selecting a gift
to a loved one. I want to help you that can widely sympathize with the world
about the goodness of your services and products.
We want to provide designs that will please you even at a limited cost.
This is the philosophy of RENO CREATIVE.
PROFILE
Introduction of CEO
SATORU NAGANOGraduated from Tokyo Polytechnic University. Joined IRIS OHYAMA Inc. in 1995.
He is a member of the Graphic Team of the Product Development Department.
He is in charge of graphic design of product packages, logos, product stickers, etc.
In 1997, he left IRIS OHYAMA Inc. and joined Oami Co., Ltd. (Ami Promotion Co., Ltd.).
Mainly in charge of advertising, display, and website design. Started as a private office in 2003.
He continues his creative activities to the present.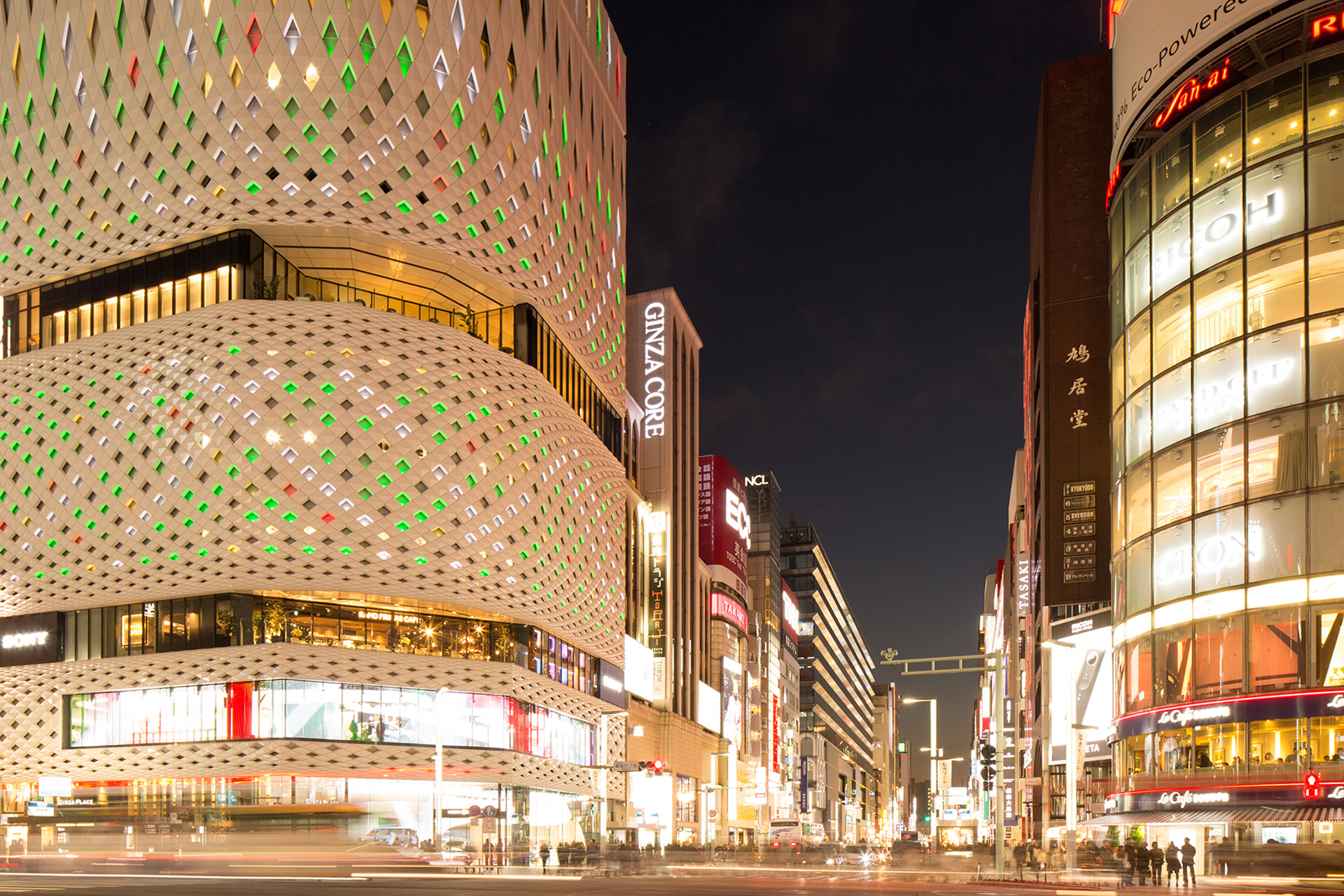 Company Name
RENO CREATIVE CO., LTD.
Location
106-0061 8-15-6 Ginza, Chuo-ku, Tokyo, Japan Yawata Ginza Building 4F-N
TEL.+81-3-6264-2315 FAX.+81-3-6264-2316


Establishment
August 2006 (Founded in March 2003)
Capital
3,000,000 yen
Representative
CEO Satoru Nagano
Business
WEB design, planning, consulting / System development / E-commerce construction and operation / WordPress construction and operation / Movable Type construction and operation / Application development / UI design / Cloud server construction and operation / Graphic design (pamphlets, catalogs, packages, etc.) / Display design / WEB consultation for small and medium-sized enterprises We can consult with you.
Location
106-0061 8-15-6 Ginza, Chuo-ku, Tokyo, Japan Yawata Ginza Building 4F-N
TEL.+81-3-6264-2315 FAX.+81-3-6264-2316


ACCESS
5 minutes walk from Tsukiji-Shijo Station on the Metro
7 minutes walk from Shinbashi Station on the JR & Metro
8 minutes walk from Higashi-Ginza Station on the Metro
11 minutes walk from Ginza Station on the Metro
| | |
| --- | --- |
| March 2003 | Launched "RENO CREATIVE" as a private office. |
| August 2006 | Registered as a corporation and renamed Leno Creative Corporation. |
| August 2009 | Office moved from Akasaka, Minato-ku to Minato-ku, Minato-ku. |
| May 2013 | In response to the demand for integration of design and system, system development work, e-commerce construction, and application production work will start in earnest. |
| Jul 2015 | Office moved from Minato, Chuo-ku to Ginza, Chuo-ku. |